It appears that phones and the internet connection have been reestablished for the campus.
Please be aware that at this time internet and phones are down on Grandview R2 campus. We will update when they ngs are running again.
Grandview R-II is looking for a energetic and positive multi-tasker to fill a need for a FULL-TIME MAINTENANCE worker. This is a 12 month position with a full benefit package including Board paid insurance. Interested? Call Rebecca McAnally at 636.944.3941 and choose option 6 For more information you can also follow the link below:
https://www.moreap.net/job_postings/82750/MO01/MO01#.Yk7SkSjMKUk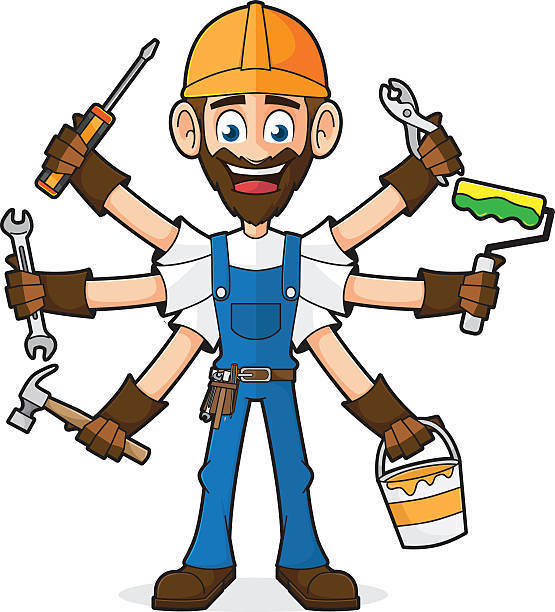 Deadline to register for K-8 summer school is MAY 20th! Late registrations will not be accepted. *Summer school will run FIVE days a week from May 31st through June 24th. *There will be weekly attendance prizes, and a raffle for two $100 Walmart gift cards for perfect attendance for all of summer school. *K-8 on-campus summer school is open for ALL students, not just those struggling academically. *Register using this link, or fill out the paper packet that was previously sent home.
https://forms.gle/1LBUrus5UE2XxRS97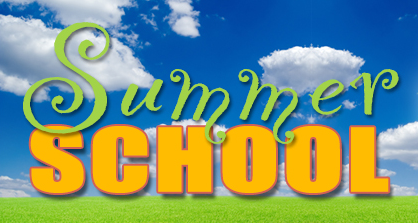 Congrats to Brian Dugan and Terry Perren for winning today's election for the three year terms and Bob Gearhart for the one year term for the Grandview R-II School Board. They will be sworn into office Wednesday, April 13.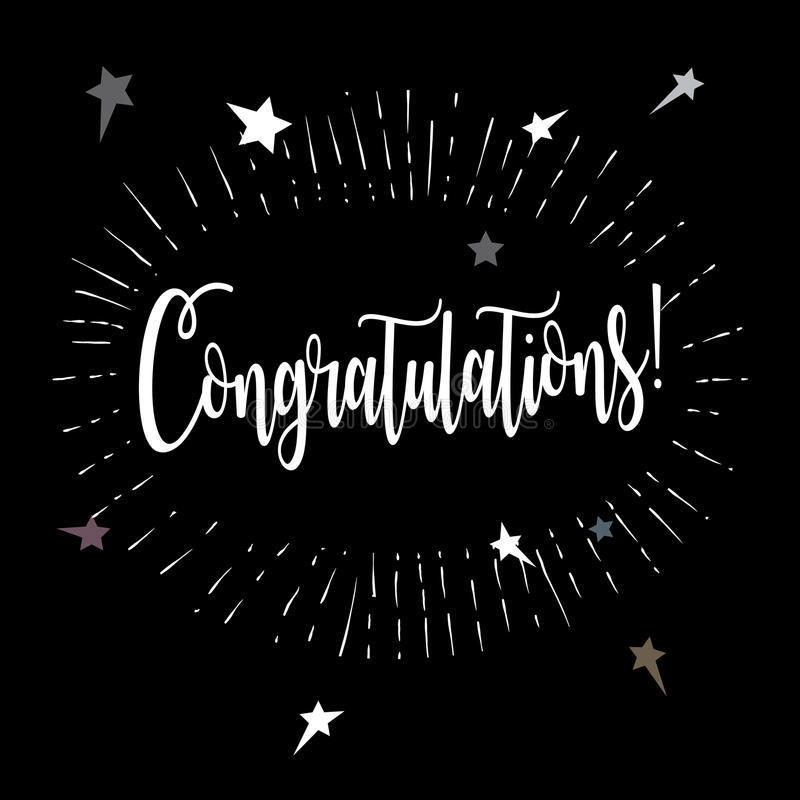 Calendar Reminders: No school on Tueday, April 5 School will be in session Monday, April 11 Biard Meeting changed to Wednesday, April 13 No school on Friday, April 15
In order to comply with state regulations concerning the seating of the new School Board after the April 5th elections, the regular Board Meeting for April has been moved to Wednesday April 13 in the Board Room at 7:00 pm.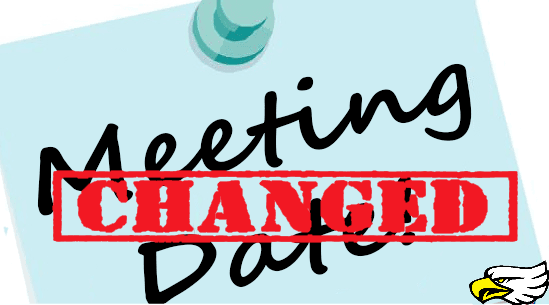 Mr. Zoph's Superintendent's Report for March able to be viewed. You can reach a PDF of the report here:
https://5il.co/17osc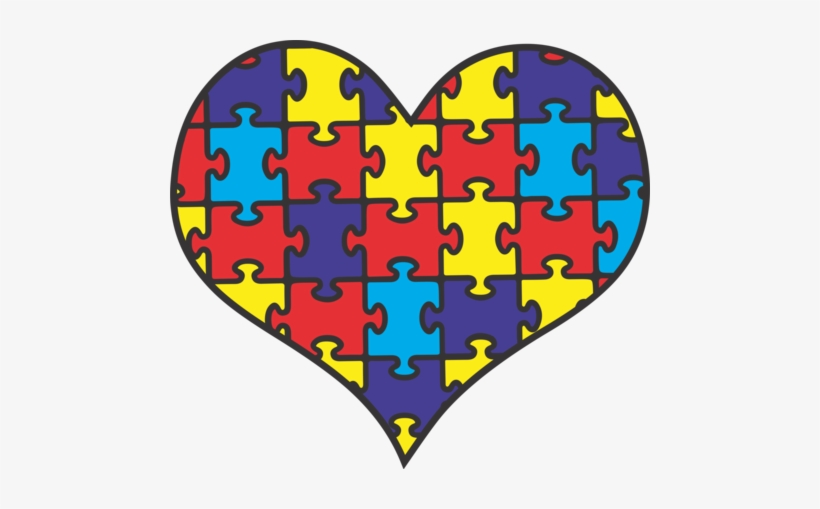 The district is gathering information concerning the need of childcare on Mondays when school is not in session. Please take the time to fill out the attached Google Form survey to help us gauge the need to this service.
https://forms.gle/Q1ZBfyLtyQL5GqtD6
Our original calendar contains hours above the minimum amount required by the Missouri Department of Elementary and Secondary Education and we have been trying to find ways to boost the morale of the District. As a result, at last night's meeting, the Grandview R-II School Board approved changes for the rest of the 2021-2022 school year. You can access the new calendar here:
https://5il.co/17c34
In short, there will not be school on Election Day, April 5, and the last day of student attendance will be Tuesday, May 24. Special dates, i.e. graduations, will not be affected.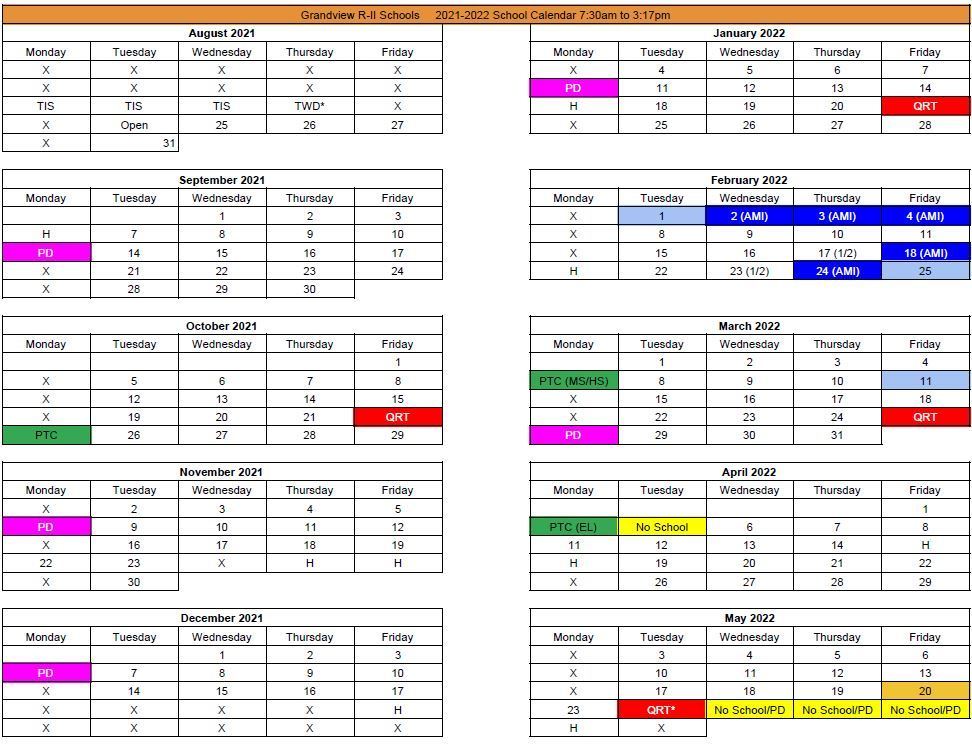 Due to the timing of the coming winter weather the Grandview R-II School District will have a snow day tomorrow, Friday, March 11. The Kindergarten Registration scheduled for tomorrow has been rescheduled for next Friday, March 18.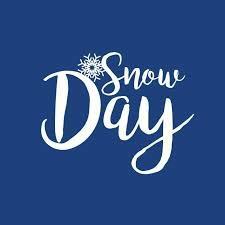 Mr. Zoph and Mr. Davis "Gettin er done" on the softball field on a Saturday morning.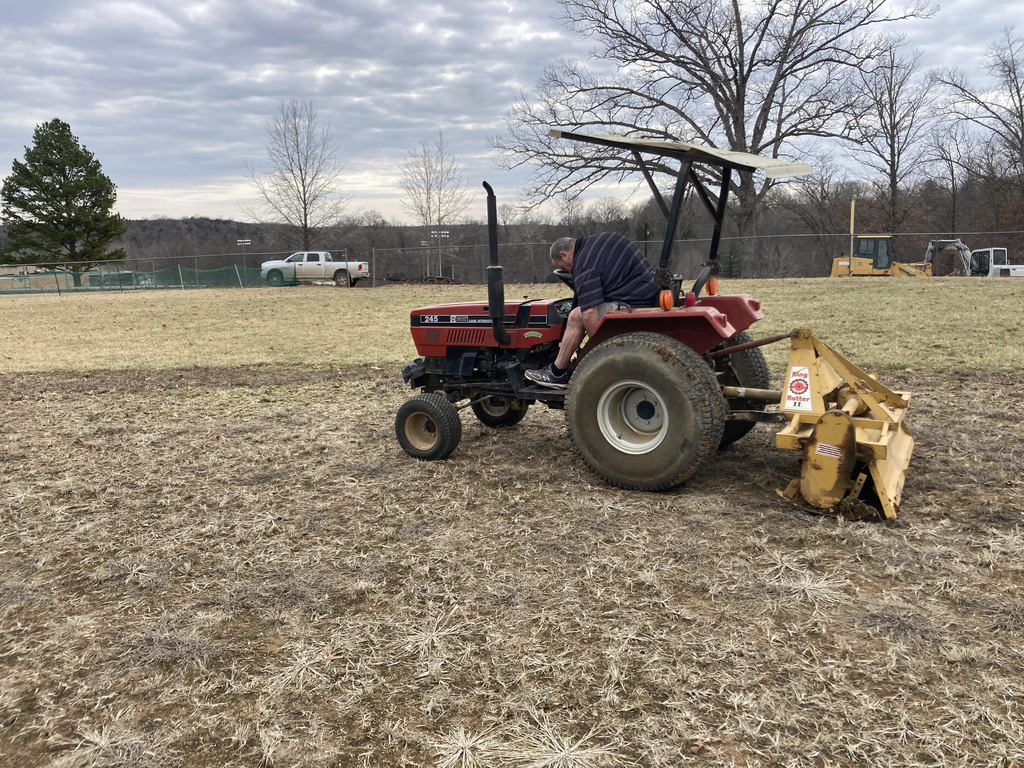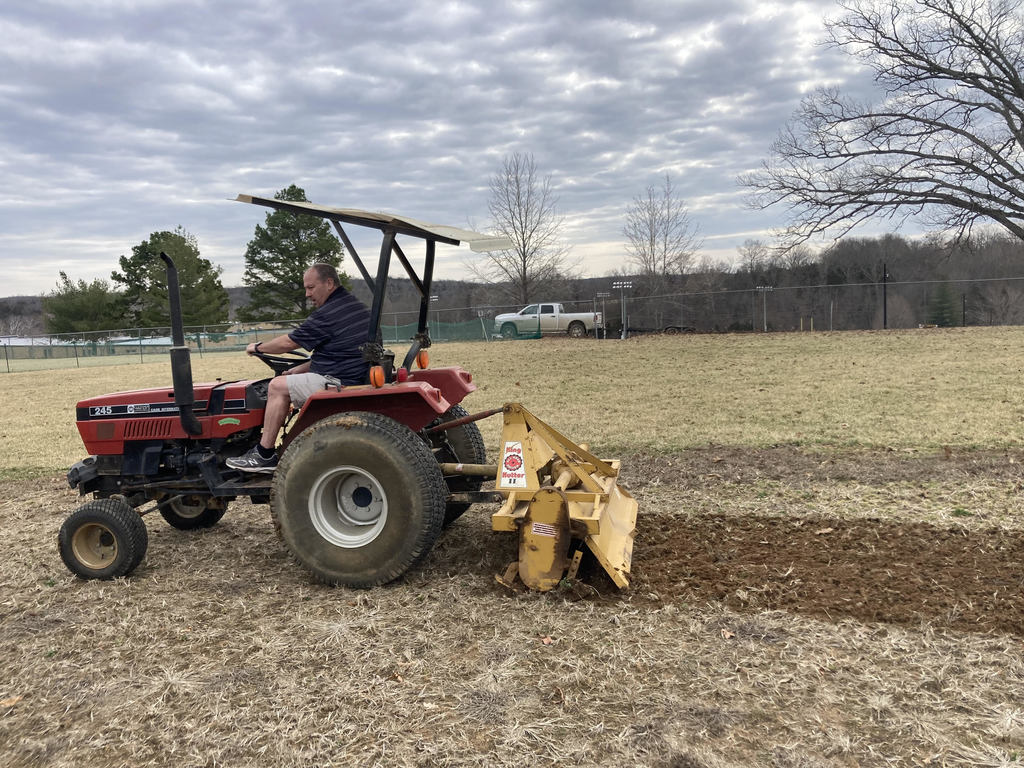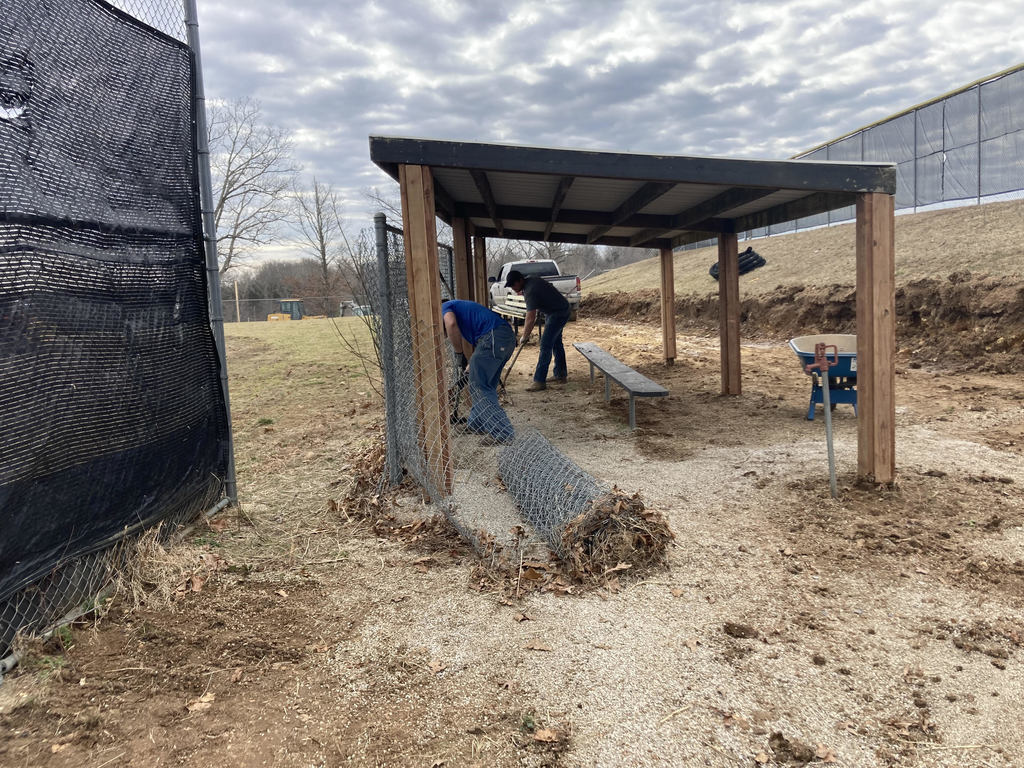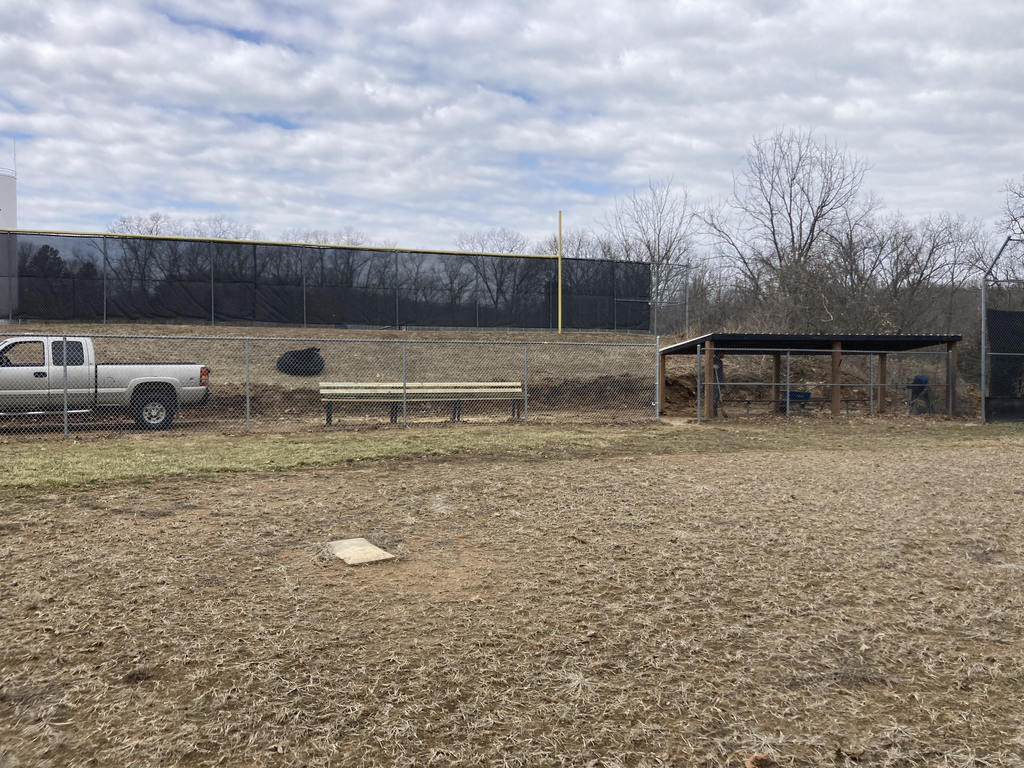 Tomorrow, March 4th the high school is having Career Day. There may be ambulances, police cars and a helicopter on campus. Please don't be alarmed it is for Career Day.
Starting tomorrow, March 1, per CDC and Federal guidance masks will not be required on school buses if the community is at a low or medium level of transmission of Covid-19. Jefferson County is currently at a medium level. In short, masks are not required on buses at this time.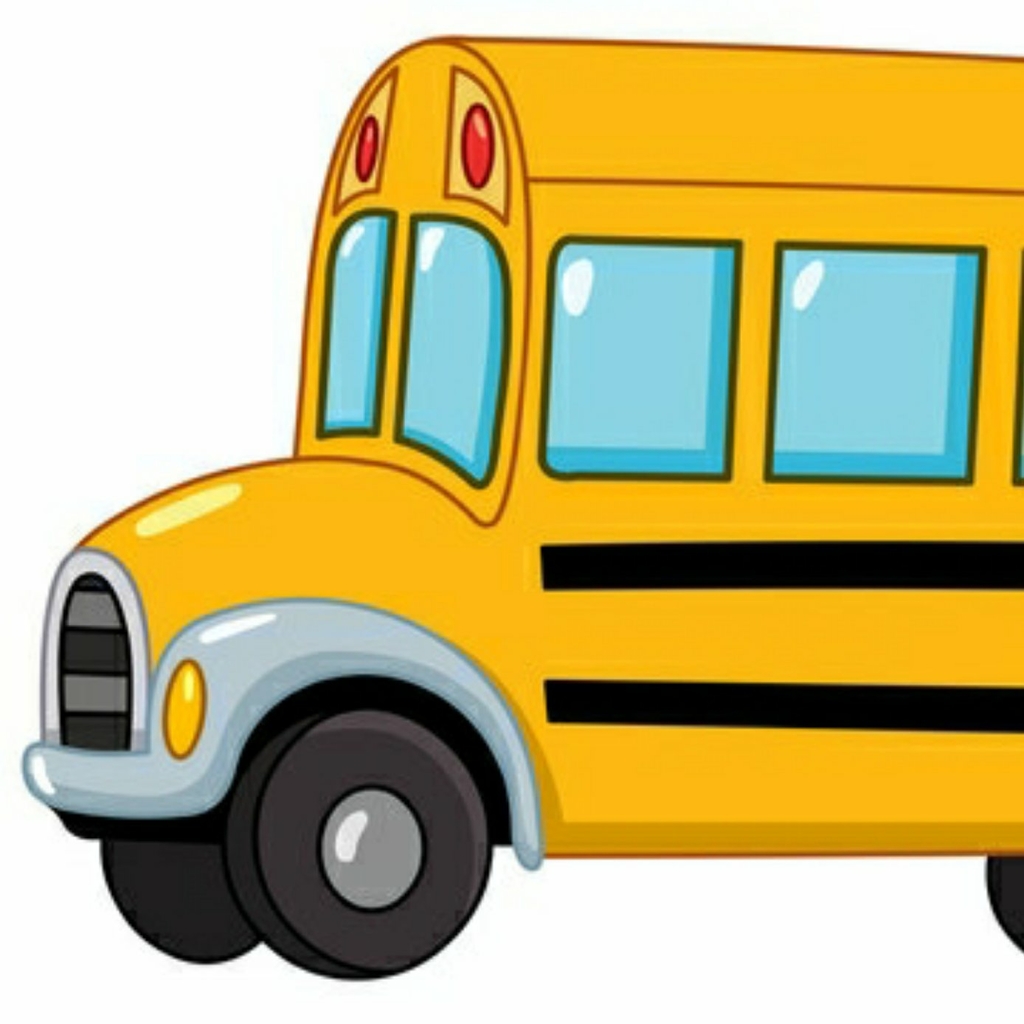 Things don't always go as we plan. Olivia and Gabe are moving into their first apartment together. They've just packed up all of their belongings and driven halfway across the country to start a new life in Chicago. Their moving day doesn't go exactly as planned, though, and things become slightly more complicated when all of their parents show up to help. Join us March 24-26 at 7 p.m. in the middle school gym as the Grandview High School Drama department presents Things My Mother Taught Me. Tickets are $5.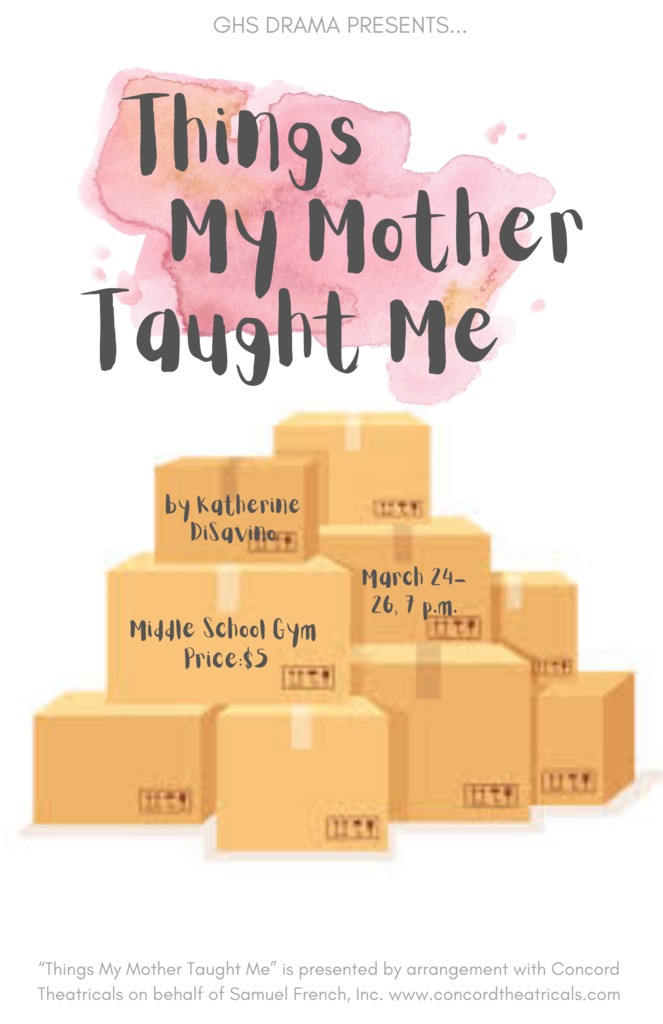 Due to the continuing icy weather the Grandview R-II School District will not be in session tomorrow, February 25. We have run out of possible AMI days so this is a traditional snow day event