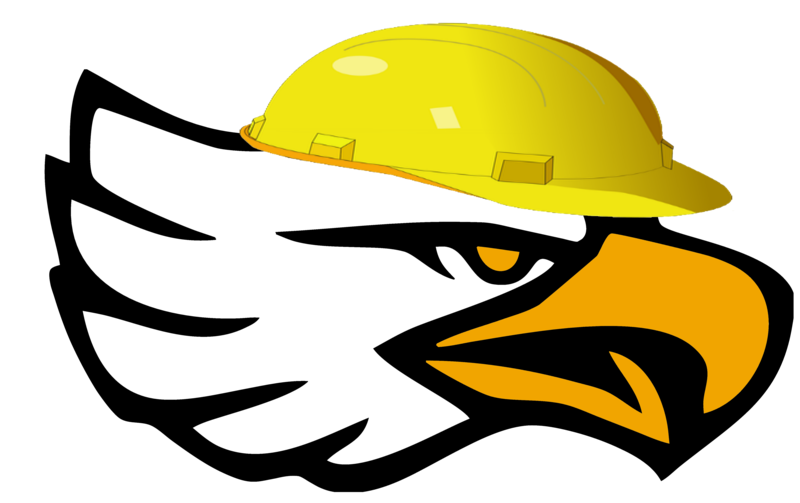 PICTURES OF THE ONGOING CONSTRUCTION PROJECTS ON CAMPUS.
These projects were approved by the voters of the District on April 2, 2019, and include an Ag/Industrial Arts shop, Family and Consumer Science room, Robotics lab, and a Special Education room located in the High School, upstairs past the Science and Art rooms.
There is also earth moving going on to move the bus routes on campus behind the baseball fields and High School and construction has now started to convert the Industrial Arts room in the Middle School to a Cafeteria.